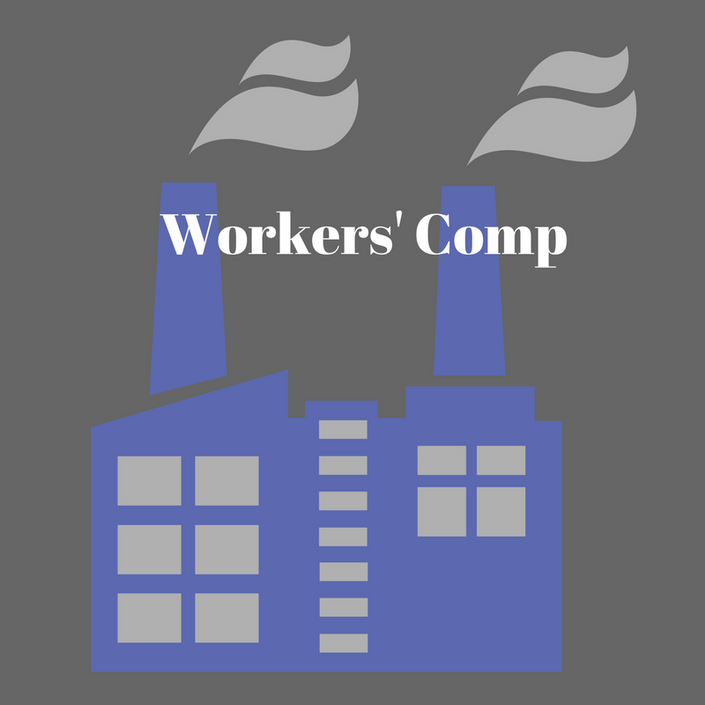 Workers' Comp Documentation Toolkit: How to Document for Workers' Comp Claims, a Course for Acupuncturists
Documentation Toolkit and Overview for the WA State L&I Acupuncture Pilot Project: the Practitioner's Perspective
As of May 2018, Washington East Asian Medicine Association (WEAMA) has sponsored free access to this course for practitioners. To get your coupon code for free access to this course bundle, "Workers' Comp Documentation Toolkit", contact WEAMA at [email protected] .
If you found this course helpful, please donate to WEAMA with the tag "for L&I Project" in the comments box. Thank you.
This course endeavors to provide standardized training for all WA state EAMPs enrolled in the L&I Acupuncture Pilot Project 2017 - 2019 to help them be successful in transitioning to the WA state L&I system and communicate successfully and succinctly with the L&I case holder or referring provider.
WEAMA coupon code access for this course ends October 31st, 2019.
Course Bundle Includes:
Introduction to the Mission of the Project and what is critical for success, "Discerning Requirements"
Introduction to the return-to-work rehab clinic model and biopsychosocial approach to patient-centered health care, L&I's Strategic Plan: Healthy Worker 2020, and models of care to decrease long-term disability
Documentation Toolkit includes a review of E/M standards, review of SOAP documentation basics, unique requirements for documentation in the Pilot, and a Template to use that reflects all these.
Review of Clinical Outcomes Measures and how to measure functional change with validated tools (Metrics)
The mini toolkit, How to Find and Communicate with your local L&I Program Referring Providers.
The download-able pdf, Where to Submit Your Paperwork for the WA State L&I Acupuncture Pilot Project.
Resources, References, and Examples
the basics of a successful return-to-work clinic model, documentation guidelines, resource guide, troubleshooting and FAQs
What will you get out of this course?
How to successfully set up your clinic to treat and bill worker's comp patients in WA state
How to document your work to: Successfully participate in the program, Communicate with referring provider, Document to be reimbursed by state L&I, Document to help track clinical outcomes for future program development
Your Instructor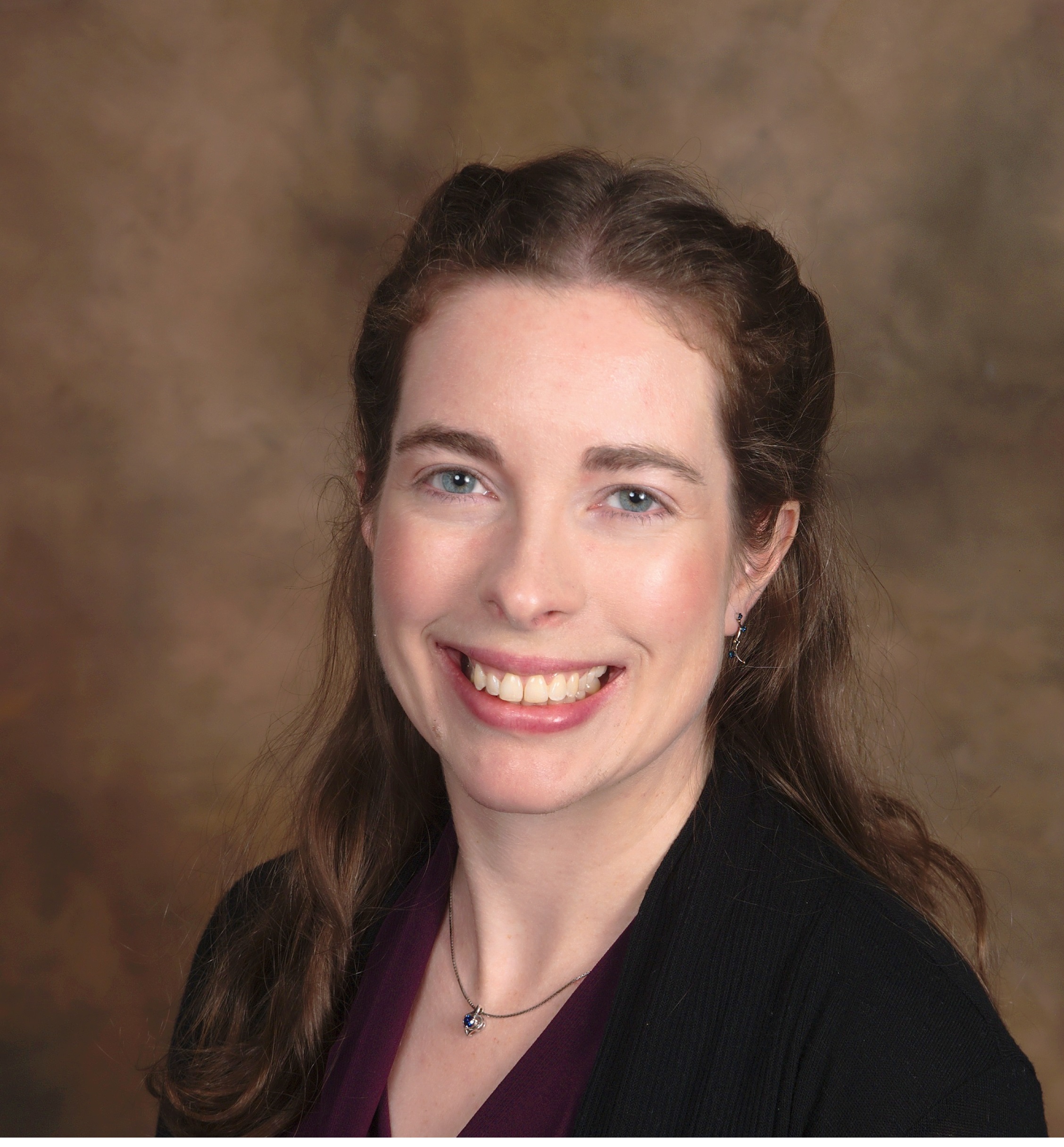 Megan is an Integrative Medicine Practitioner, East Asian Medicine specialty. She is nationally board certified Diplomate of Oriental Medicine (NCCAOM) and graduated from Bastyr University in 2006 with a Master of Science in Acupuncture and Oriental Medicine.
She is founder and facilitator of the Hospital-based Practice Handbook Project for East Asian Medicine Practitioners (Acupuncturists) and their Hospital Sponsors.
Her website is: https://www.thehospitalhandbook.com/
Course Curriculum
Part 1: Mission and Background: Orientation to the WA State L&I Worker Comp Project: The EAMP Perspective
Available in days
days after you enroll
Metrics (How to Use): Pain Scale, Morphine Equivalent Dose (MEQ), Oswestry (ODI), and GCPS
Available in days
days after you enroll
Courses Included with Purchase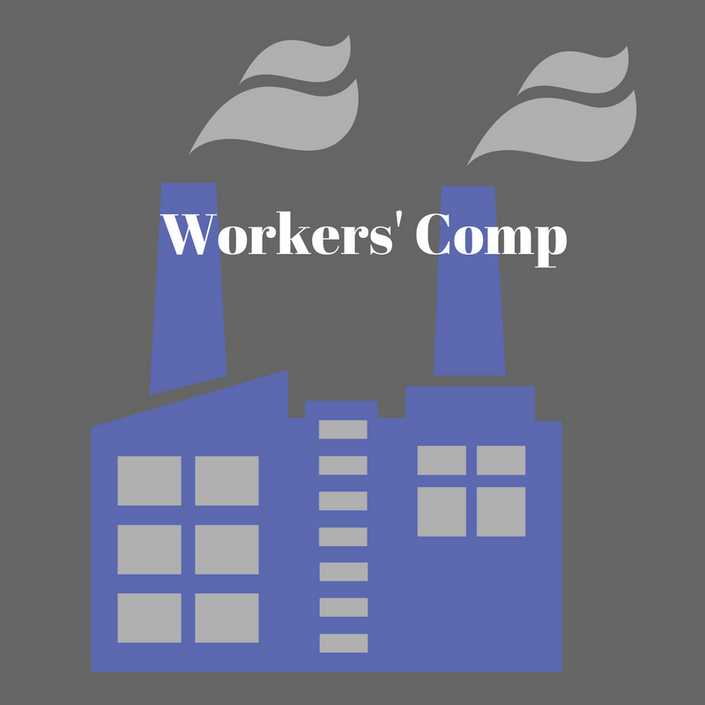 Mini Toolkit: Find and Communicate with L&I Attending Provider
For WA State EAMPs enrolled in the Acupuncture Pilot Project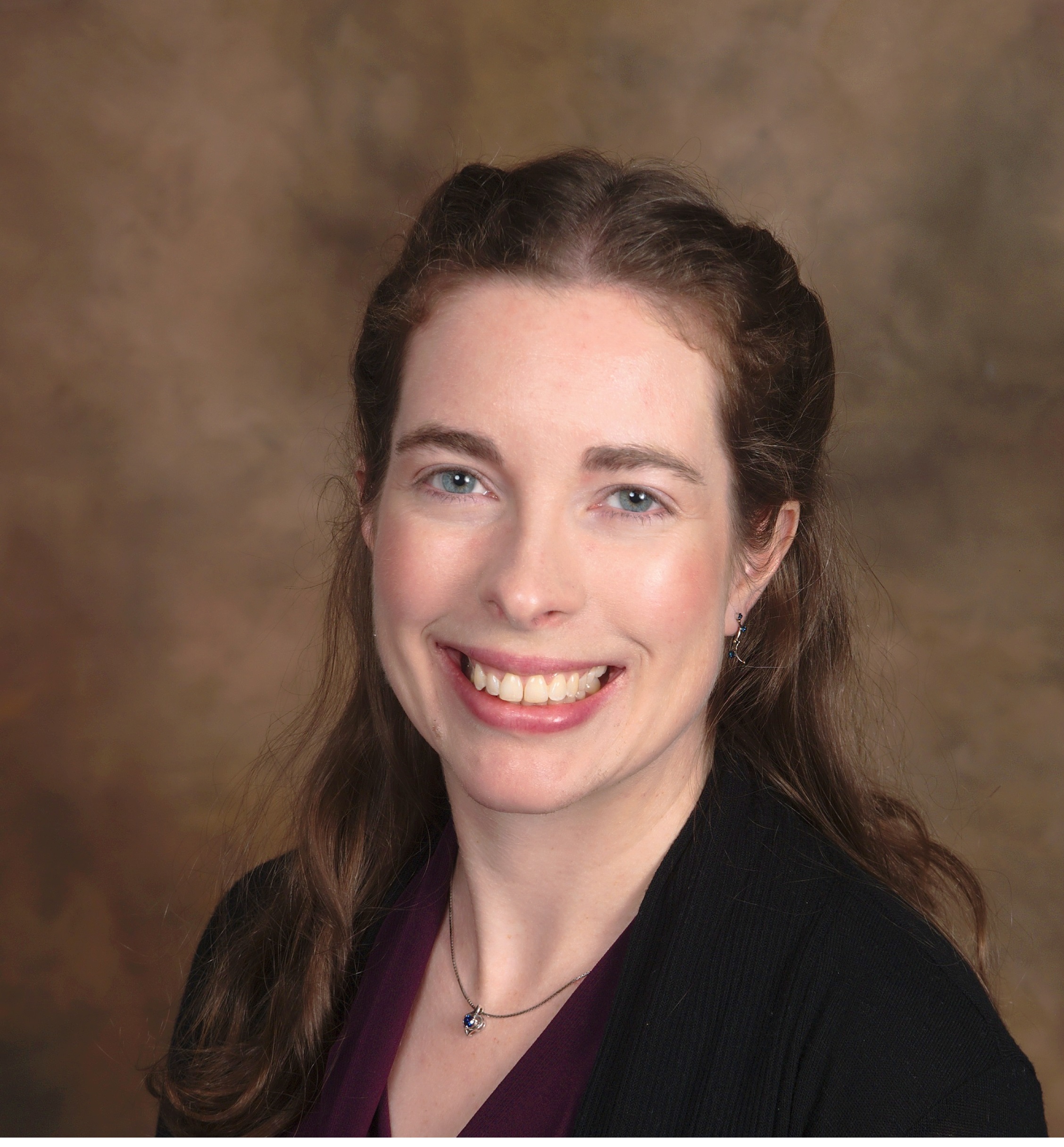 $25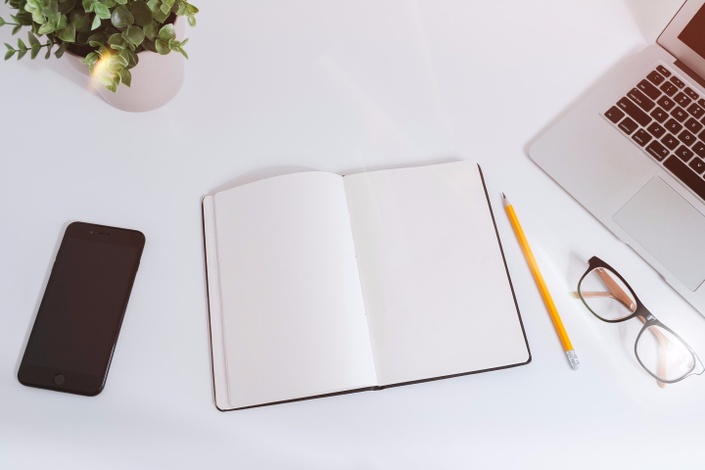 The WA State L&I Resources, a mini-course
WA State L&I Acupuncture Pilot Project Webpage Resources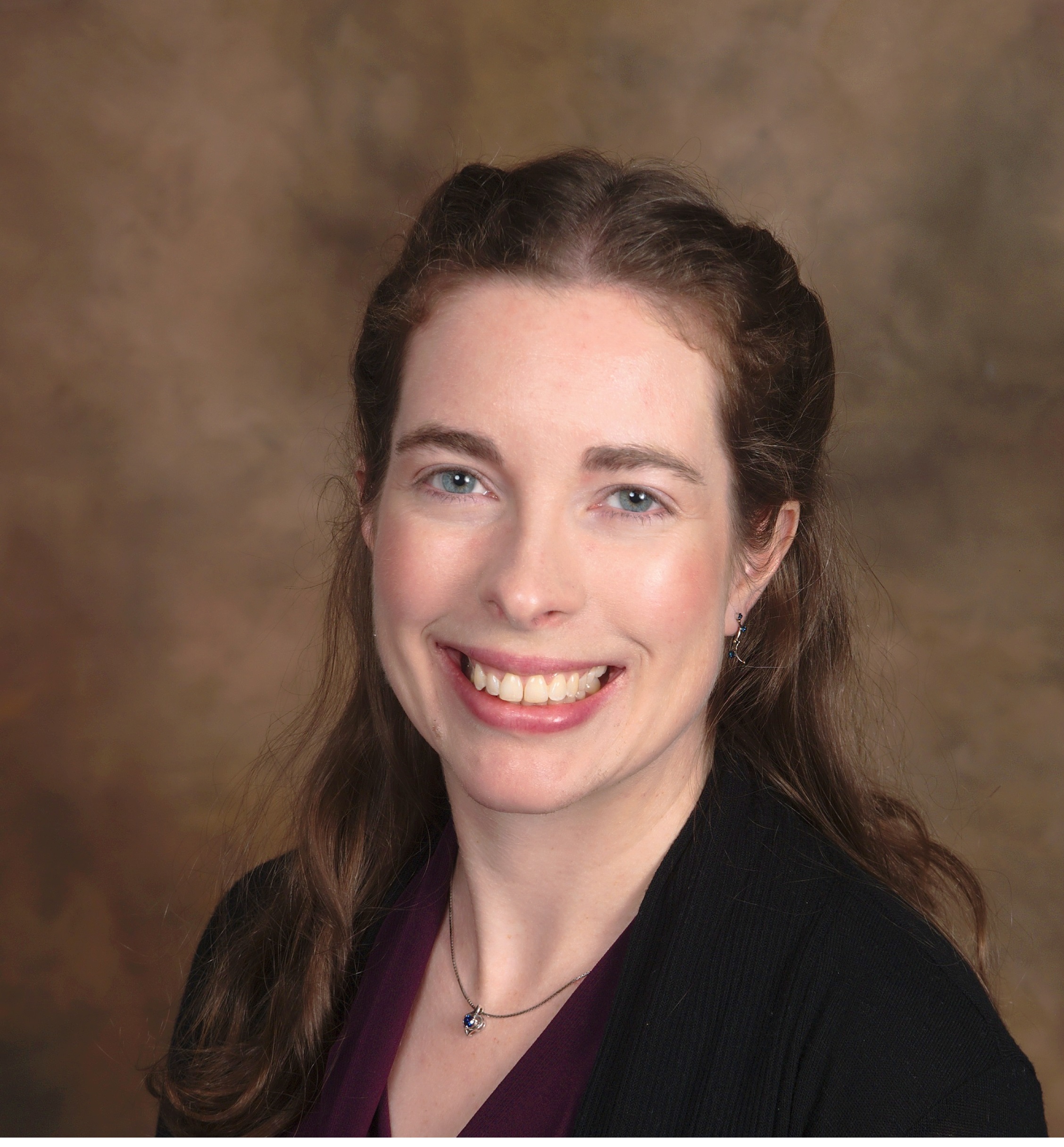 FREE
Original Price: $25